Sap S4 Hana Training In Marathahalli
Sap S4 Hana Training Institute In Marathahalli
About Sap S4 Hana
SAP S4 HANA is a business suite that runs on the HANA in-memory database. It is the successor to SAP Business Suite, and is designed to provide real-time insights and simplification of business processes. The key features of SAP S4 HANA include embedded analytics, in-memory computing, and data-driven decision making.
Why Join Us ?
There are many reasons why you should get enrolled in Sap Training Marathahalli for sap s4 Hana course. The sap s4 Hana course is designed to help you become a successful sap consultant. We also cover all the aspects of the sap Hana software and provides you with the skills and knowledge necessary to be a successful sap consultant. In addition, the sap s4 Hana course also covers the new features of the sap Hana software.
SAP S4 Hana is a powerful, next-generation business suite designed to help companies run simple in a digital and connected world. It provides a personalized, intelligent user experience and enables companies to run faster and more simply. Join us for our SAP S4 Hana course to learn how to take advantage of this cutting-edge business suite.
Our Services
To have a successful career one has to move with the pace of the industry to meet the challenges of ever demanding life. Our intention of online training is to facilitate our customers to meet the challenges of careers.
Sap S4 Hana Course Curriculum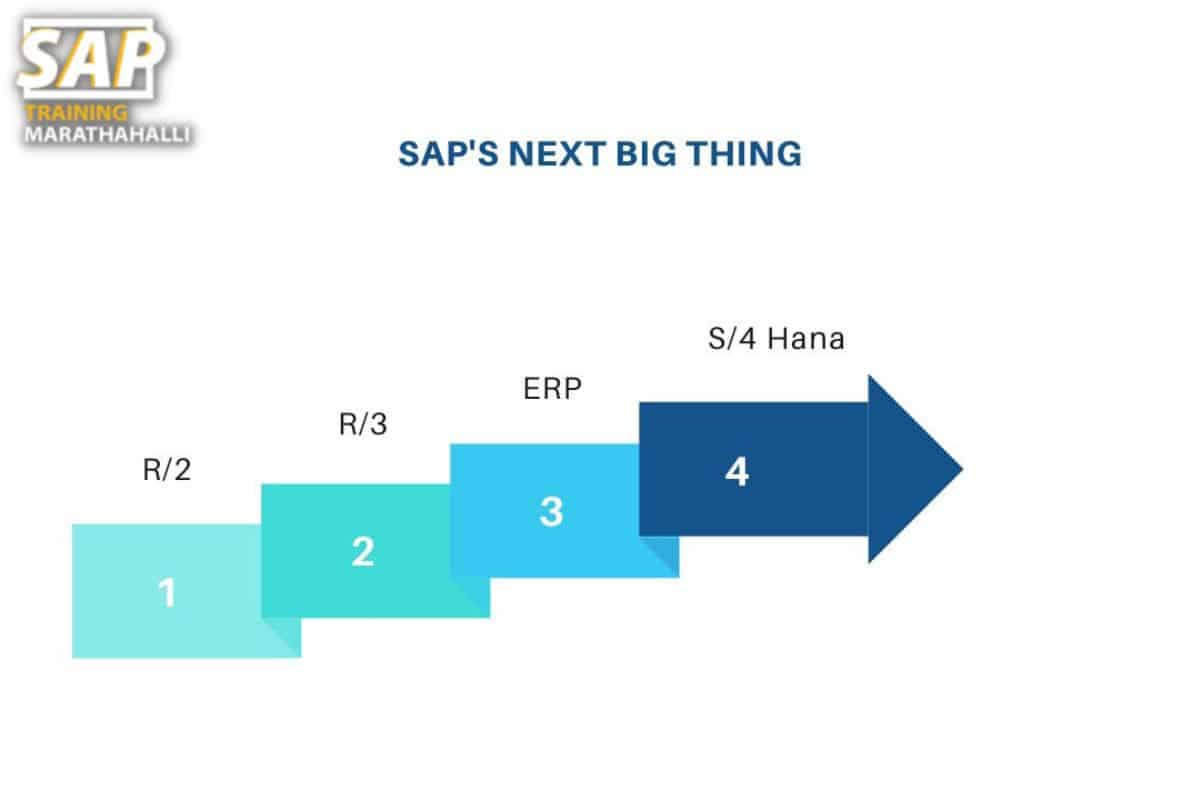 The sap s4 hana course is really good. The module is designed such that it covers all the topics properly. The trainers are very experienced and provide good support. Overall, it was a great learning experience.
This course provides an excellent overview of the sap s4 hana system. The modules are well structured and the environment is very user-friendly. I would recommend this course to anyone interested in learning about this powerful tool.